The Hobbiton Springtime
Bloomin' Festival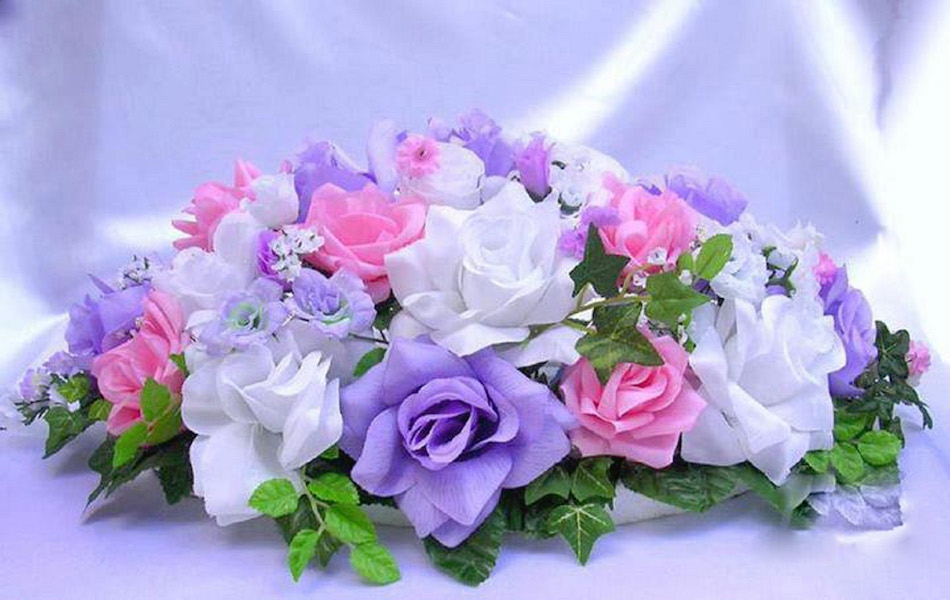 Spring has arrived and flowers are now in bloom!
Join us today for a festival of fun and activities for everyone.
Enter your favourite blooms for a chance to win great prizes!
Enter the Hobbiton pie-eating contest!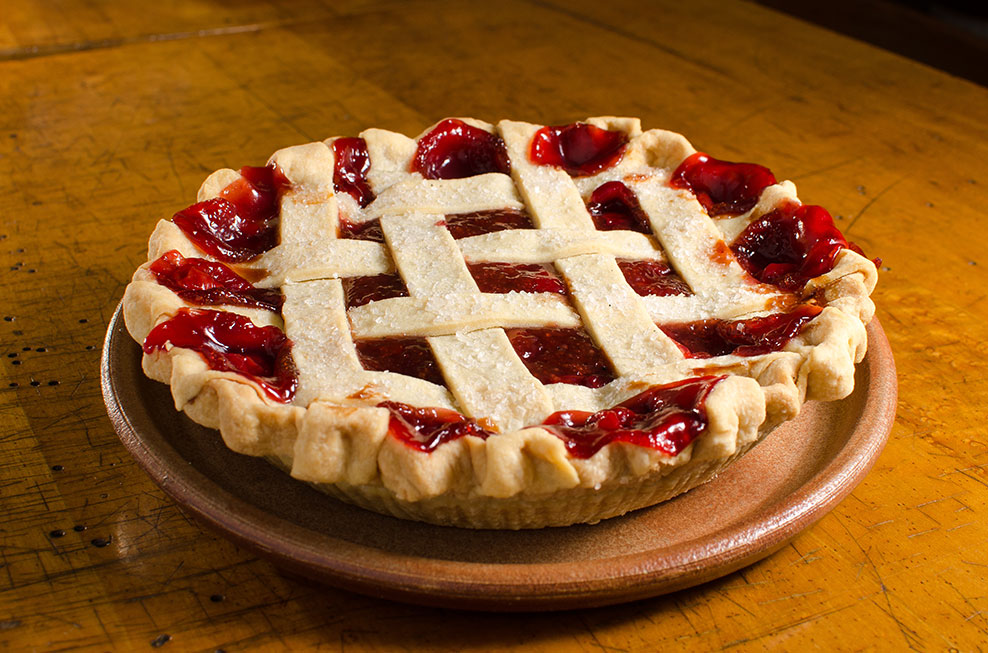 Join in the potluck grand feast!
Sample special dishes from every family in Hobbiton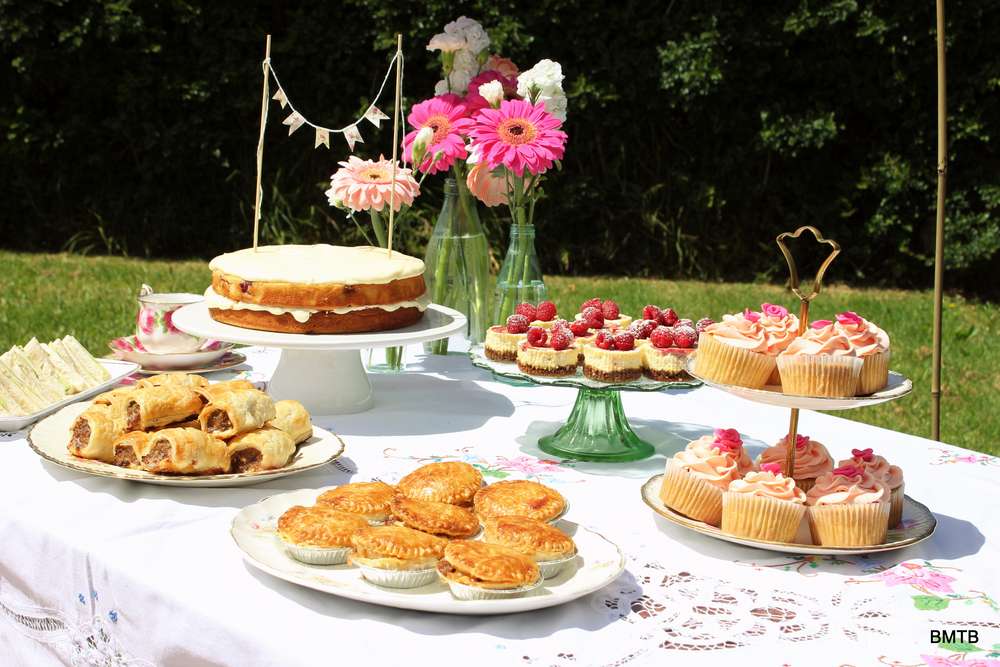 All day there will be songs ~ dances ~ music ~ games and of course food and drink!
Everyone in Hobbiton is invited to the yearly Bloomin' Festival that is held each year in the spring in the large field south of Bilbo's front door. In the centre of the field stands a big tree that is decorated with lanterns hung on nearly every branch. Tents are set up here and there to offer some shade because it's going to be a warm and sunny day. Refreshments will be served as well as a variety of snacks provided by several participating families entering in the potluck feast. All donations will be generously accepted to help pay for all the extra amenities. Hobbits from all over the Shire are arriving hourly in their carts that are laden with food and drink. Children are running around laughing and playing tag. A special tent off to one side of the field is currently being set up for the annual pie eating contest. Last year's winner is sure to be here to claim another victory and perhaps set a new record. Centered in the middle of the field sits a row of tables that will showcase the flower contest. All around the field Hobbits from out of town are setting up their own tables and offering a taste of their family favourite dishes. From almond cakes to roasted zucchini pork pies there is sure to be everything to content even the pickiest Hobbit. So come on and join us and use your imagination to play as many Hobbits as you choose.
Please register your name to enter the
pie eating contest
at the big tent
To enter the floral contest (along with a photo of your entry) fill out the short form below
*You may enter as many times for the floral entry.*
Name:
Name of flower:
Floral Entry (pic):
If you are bringing a special dish to share please describe it or submit the recipe and if you wish a photo.
*Judges will be around to your table to sample your food*


(I am now using Postimage to post images on the forum and it seems to work pretty good)